About NCI
"Engineering design solutions for tomorrow's infrastructure."
Northwest Consultants, Inc. (NCI) is a multi-disciplinary engineering firm established in 1985 and headquartered in Toledo, Ohio. In Ohio, we are recognized by various agencies in the State as a Minority Business Enterprise (MBE). At NCI, our professional focus and commitment stem directly from our personal values. Integrity, respect for others, and dependable and accountable performance are tenets that guide our daily lives.
Get Started
Don't Let the Complexities of Your Project Keep you From Getting Started
In addition to offering outstanding engineering services, NCI also has a comprehensive grant and funding department. Contact us today to find out more about how we can help make your project a reality!
At NCI, No Client is Too Big or Small
Whether you are a small village or municipality looking for help with upgrades, or a county engineer or government agency doing major highway or infrastructure work, NCI has the capacity and experience to meet your needs.
There are two groups of people that we owe our existence to today: Our Clients and our Professionals. Within each of these groups, it is the individual that has made the difference. They have provided us the opportunities to hone our knowledge and enabled us to expand. As we plan for the future, we implore you to keep challenging us. We want you to understand that our commitment to succeed is to you.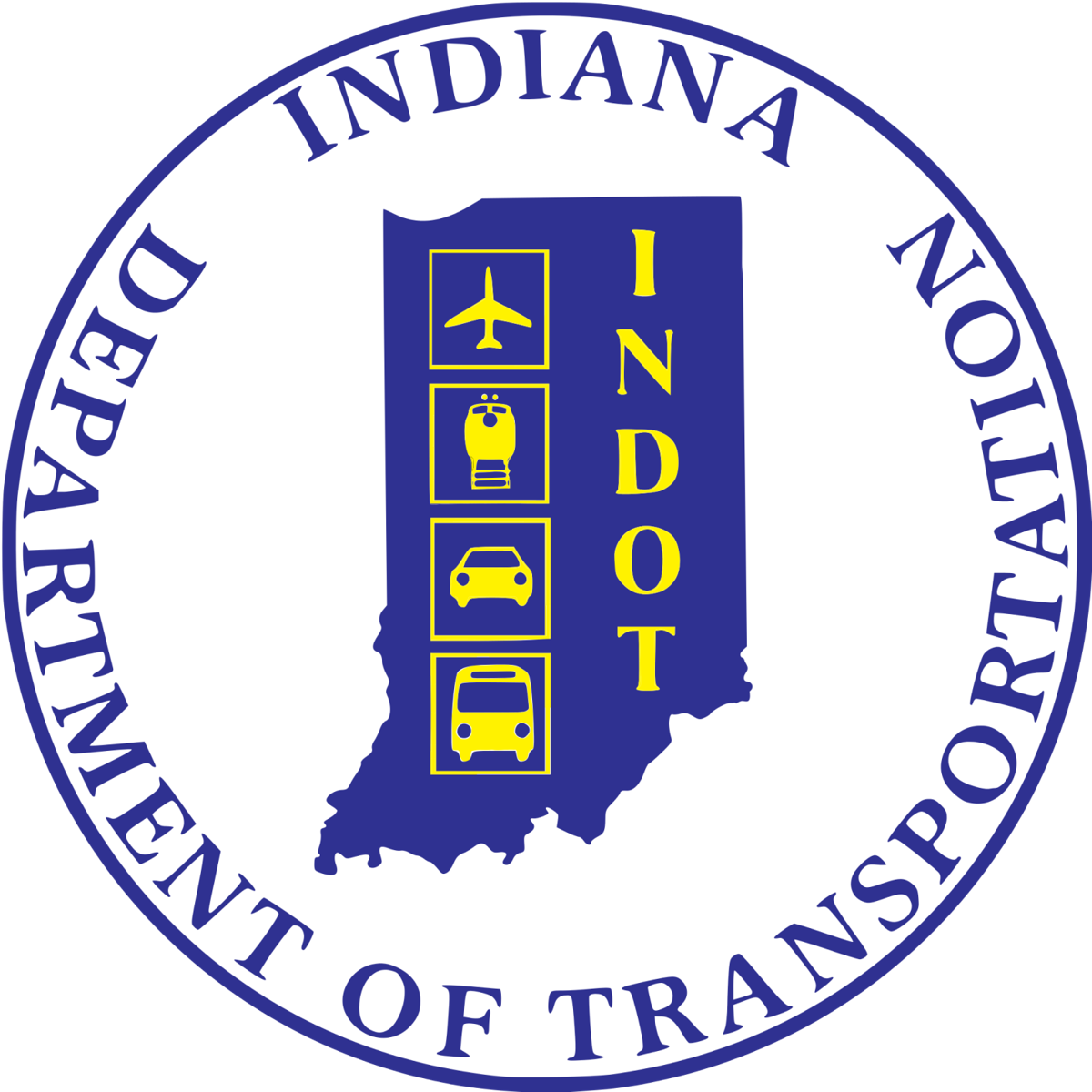 As an NCI client, you can expect integrity and responsible attention to detail. Each of our professionals represents the firm and you can always expect their professionalism. Developing our client relationships is very important to us, and we understand that maintaining these relationships depends on your satisfaction. Your feedback is crucial to ensuring that our services are always value-added.
" I have enjoyed working with NCI on many of MCEO's largest and most critically federally-funded projects, as well as on many other small and medium-sized transportation projects....The dedication of NCI's staff to each project never varies, and outstanding client service has become a hallmark of your firm."
"...the most difficult component of the project was an extremely aggressive schedule....It was NCI's commitment to the schedule, exceptional communication, and a thorough understanding of the ODOT process that enabled them to complete the project on time. I feel confident in the abilities of Tom and his staff at NCI and would highly recommend this group for any future engineering service's needs."
"In closing, let me say that if more consultants were as easy to work with and as accurate in preparation of plans, my job would be much easier. You should be held up as an example for other firms."
Join Us
Our Clients Are Like Family
Clients come to NCI because of our outstanding reputation, and stay with us because of our tireless dedication and the personal touch and professionalism we bring to each and every job. At NCI you are not just a project, your vision and input are paramount in our design plans. We look forward to being a firm you can trust to deliver outstanding results time and time again.
NCI Leads the Way
Recognition
At NCI, we strive to deliver top notch services to our clients every day, saving them time, money and stress by engineering tailored, informed and timely solutions to every project we undertake. We are humbled to be recognized by others for our efforts, but to us, excellence is a habit, and exceeding expectations is just a job well done.
High Standards
Point of Beginning Top 100 Company
NCI is constantly being recognized for our devotion to our clients and high work standards. Our experienced and qualified personnel include several Professional Engineers and Surveyors who are licensed in Ohio, Michigan, and Indiana. Our professionals are changing the future with us because they see NCI as an opportunity for personal and professional growth. Named a Point of Beginning Top 100 Company, we are determined to give them that and much more!
2019 ODOT/ACEC Partnering Awards
NCI was one of the 12 projects nominated, and four selected, for the 2019 ODOT/ACEC Partnering Awards. Working with Holly Grimes (ODOT), Jon Drummond and the team at Northwest Consultants collaborated to solve a number of logistical, timing and structure-type problems to save ODOT money and get the bridge up and functioning before construction impacted farmers in the fall. Check out the video to learn more about NCI's role in the Union County SR 31 project, and hear managers Holly and Jon talk about the job.
ASCE Engineering Merit Award 
We strive to always deliver top notch services, and this is evinced in recognition for our work. NCI and Parsons Brinckerhoff Michigan, Inc. (now a part of WSP) were awarded the Engineering Merit Award by ACEC (the American Council for Civil Engineering Companies) of Michigan for their work on the East Stadium Ann Arbor Bridges Replacement Project.
Funded by a TIGER II Discretionary Grant from the US Department of Transportation, the East Stadium Ann Arbor Bridges Replacement Project was a unique and high-profile project located in the heart of the University of Michigan's campus, which included replacement of two bridges and many other features.